Bonfire Night!
04/11/2016
Remember, Remember the 5th of November!
We love love LOVE this time of year! A chance to wrap up warm and watch some fireworks! Whether you're at home doing your own bonfire and firework display or going to your local park – it is a chance to embrace the winter night with friends and family and enjoy the show.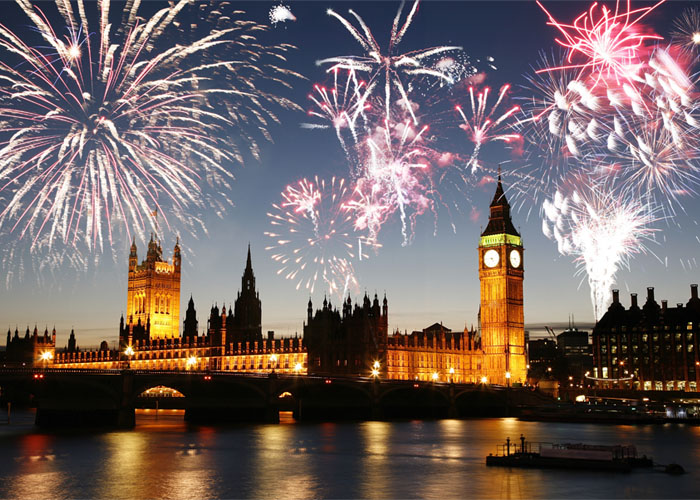 This annual celebration marks the day when Guy Fawkes was arrested in 1605 with explosives under the House of Lords in an attempt to kill King James I. Guy Fawkes was part of the Gunpowder Plot – a group of English Catholics who wanted to kill the then Protestant King James I.
Once captured Guy Fawkes and his fellow conspirators were hung, drawn and quartered – although, apparently, not in that order!
The King then allowed the country to celebrate his survival by lighting bonfires around the country – so long as they were without any danger.
In the gruesome tradition that has followed, an effigy of Guy Fawkes is burned on the bonfire – a arge, handmade doll often made of straw and wearing old clothes. Fireworks were added much later on as well and symbolise both the celebration of King James I surviving and also the thwarted explosion attempt on Parliament.
Today it is a fun family occasion where we can gather around with hot drinks and food and some sparklers. Here are some suitable stores for you to have a successful bonfire night! Head to Groupon to see what is going on local to you. Head to Wilko's for some sparklers and fireworks, Waitrose for some nibbles and Zalando for the winter warming clothes!
So, enjoy Bonfire Night and all the fireworks!
Like, share and comment below!