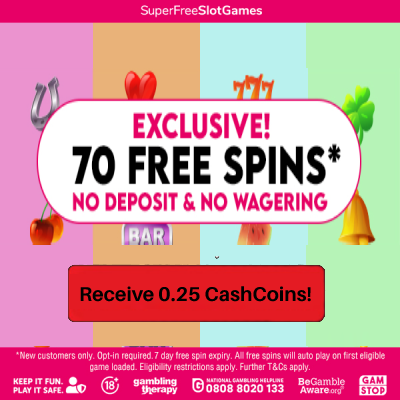 Is your car summer proof?
30/04/2014
Is your car summer proof?
Spring has just arrived, but when it comes to your car it is good to look ahead. The weather is getting better and summer is coming closer every day. Time to check your car to see if it's summer proof!
When I think about getting my car ready for the summer, the first thing I think is: 'summer' tyres. The entire winter you use winter tyres that are made for driving in all kinds of cold weather, but that time has passed now. No snow, hailstorms, glaze and cold anymore (hopefully!). Just sunshine on a warm and dry road. Do you need new tyres this summer? Buy them online at Halfords Autocenters.
When you have taken care of your tyres, it is also very good to check oil, cooling liquid and brake fluid and refill it where necessary. Do you have air-conditioning? Let someone check that as well! Would be dreadful if your car is too hot all summer, just because you forgot to have your air-con checked!
 
A last tip for travellers: Make sure your car meets the requirements  of both the country of destination as well as the countries you pass through. These requirements differ from country to country and can involve things like a breathalyzer test, a special seat belt for transporting animals on the backseat, a warning triangle, fire extinguisher etc.