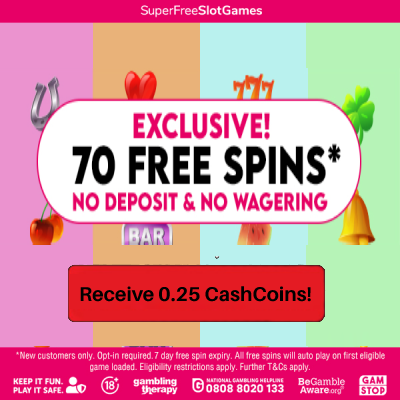 Cashback of the day!
30/01/2017
We constantly look to improve your time with us by offering you high quality products and a variety of different stores to choose from.
We have added a great new feature on our homepage called cashback of the day! Everyday we have a new store where we will be offering 50% more Cashback!  
This is what the Cashback of the day looks like on our homepage.


The best Cashback offers from this moment:

1.00% CashCoins
Marks and Spencer
Marks and Spencers - high quality, great value clothing and home products
Go to offer

0.00% CashCoins
Barcelo
Barcelo Hotels and Resorts own, manage or franchise more than 185 properties and over 45,000 beds in 16 countries.
Go to offer