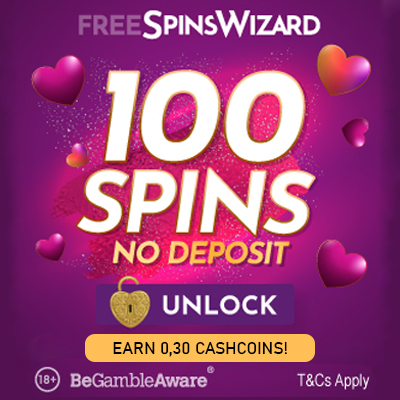 Our Easter competition is here!
19/03/2018
Easter- a time for celebration, worship, family and, mostly importantly as some would argue- chocolate. But how many of us actually know the reason for giving out easter eggs- chocolate or otherwise on this specific day?
It all started with Eastern Catholic churches dying the exteriors boiled eggs red to represent the blood of christ, which alongside the hard shells of the eggs which are symbolic of the sealed Tomb of Christ. Therefore, when the egg is cracked, it signifies the resurrection of Christ. Something very interesting i didn't know myself until recently!
Nowadays most people have swapped hard boiled eggs for more delicious chocolate eggs from their favourite brands- such as luxury eggs you find at Godiva Chocolates +1.50% CashCoins. Or maybe chocolate isn't your thing and you would much rather take this period to languish somewhere on a beach with your loved ones? Then check out the Easter deals at Groupon Travel with up to +5.00% CashCoins, Hotels.com +3.00% CashCoins or Etihad Airways +3.00% CashCoins to find the best offers for you.
Coincidentally, Easter also falls around the same time as spring each year, and most people, like me, love to do a little spring cleaning around this time- out with the old, in with the new etc. Banggood +3.00% CashCoins has the perfect sale for you with an extra 25% off Home Decor...so what are you waiting for? Go crazy!
Also, we at CashBackDiscount have a little surprise for you- an Easter Competition in which you could win 50.00 CashCoins! We have hidden some eggs in an image, are you able to count the right number? Take part in this competition to win 50.00 CashCoins. The cost of joining this contest 0.50 CashCoins will be automatically deducted from the members account. This contest can only be entered one time by each member


The best Cashback offers from this moment:

3.00% CashCoins
Banggood.com
Banggood.com is one of China's leading e-commerce platforms. They strive to offer the best quality goods, service and prices – Banggood will give you the best bang for your buck! They are constantly researching and developing new products to expand their range, which already totals over 70,000, and have an international workforce committed to serving customers, retailers and drop shippers from around the globe.
Go to offer
By Kathleen Kelly on 16-07-2018 at 13:14:35
Love Easter egg completions
: CashbackDiscount.co.uk Team
Beste Wilfred, De prijzen zijn gister met de post verstuurd! Zodoende zullen jouw prijzen zo snel mogelijk bij je thuis afgeleverd worden. Met vriendelijke groet, Team ShopBuddies
By Kathleen Kelly on 16-07-2018 at 13:14:35
Love Easter egg completions
Malcolm : CashbackDiscount.co.uk Team
Buongiorno Marianna, i pagamenti del cashout possono essere effettuati solo su un conto bancario con codice IBAN per questioni di sicurezza vostra e della nostra impresa.
By Rachel Betts on 03-04-2018 at 01:12:20
Never knew the purpose behind the eggs at Easter. You learn something new everyday! There have been some good Easter offers on Cashback, I've had a great weekend browsing through them all.