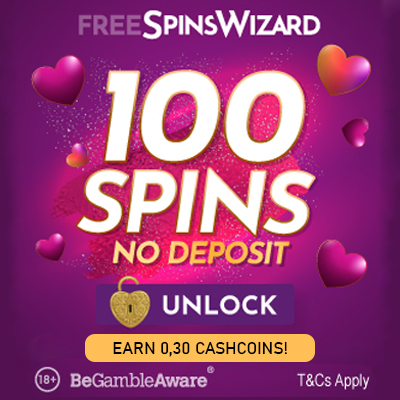 Exclusive Members Contest from CashbackDiscount!
11/01/2016
The competition exclusive to members of CashbackDiscount is here! Simply being a valued member of CashbackDiscount, you are in the running for winning 200 CashCoins! The only thing you need to do is to click on 'submit' in order to join the contest, a competition entry only costs 0.40 CashCoins, so what have you got to lose!

Just imagine how much shopping you could get with 200 CashCoins! Keep you eyes peeled for more Exclusive Prize Giveaways, Lotteries and Jackpots coming very very soon!
Comment below and tell us what stores we should choose for the next giftcard competition prize.