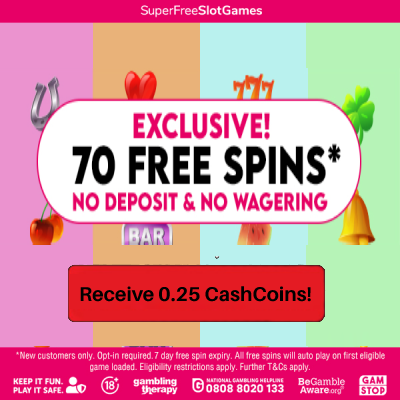 Install The CashbackDiscount Mobile App!
23/09/2016
Hello CashbackDiscounters!
Now online shopping is easier than you may think! Download the CashbackDiscount App for your smartphone and get more CashCoins. This App brings all the latest deals with great discount to your fingertips! Which will save you time on shopping.
You can also save CashCoins on your smartphone!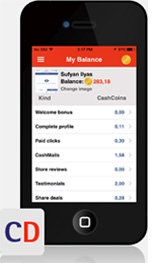 What can you do with the CashbackDiscount app?
Check your daily balance
Joining activities which are exclusive to the app
Shopping with CashCoins on your smartphone
Check the best deals and best daily deals
Read your CashMails 
Share deals via Facebook/Twitter/Google Plus and earn
Click on banners daily
Join exclusive contests and win
Play games
Invite friends
Make money with free deals
Win prizes
Cashout requests
We are working hard to bring more exciting features in our app! Download the CashbackDiscount app for your iPhone in the App Store or for your Android device in the Google Play store.  So log in now and start earning more on your smartphone. You will get 0.20 CashCoins by using our app at least 7 days.
Do you have tips for the CashbackDiscount app? Please let us know by
contact form
.


By Leon Radford on 16-12-2016 at 20:57:47
a very easy to use site n great fun