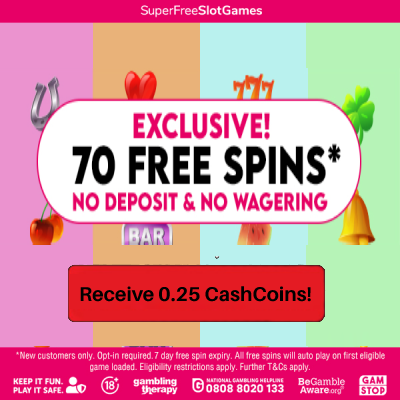 It´s Nearly Half Term May-Hem!
18/05/2016
Only a few weeks left until the May Half Term is upon us – the last mini break before the epic Summer Holiday!
Kids are either preparing for their final exams, making some important decisions about their future or just wanting to have fun with their friends and family for a whole week without school!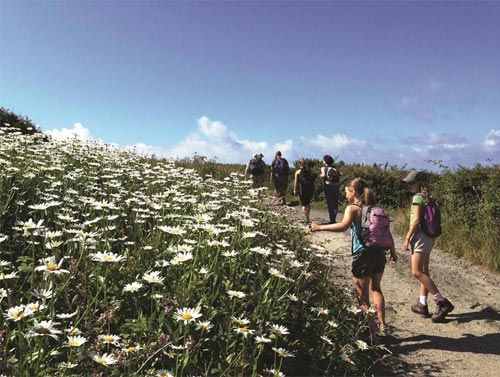 Cashback Discount has an array of deals, ideas and cashback earning options for you and your family and friends this May.
Head away to sunny climates and earn cashback when booking through new store Laterooms.com They provide over 65,000 property options worldwide as well as right here in the UK.
Sometimes, though, there is nothing best than exploring the Brisith Isles and taking a little trip to the Seaside...New store National Express has all you need to transport you to your destination and which destination will it be?!
Well – you are spoilt for choice when booking through Haven Holidays. They own and operate 35 award winning holiday parks in some of the most beautiful settings the UK has to offer.
So tell us what will you plan?
Don´t forget to comment below!


The best Cashback offers from this moment:

1.50% CashCoins
Haven Holidays
Haven Holidays - award-winning family holiday parks will give you the warmest welcome possible
Go to offer