Happy Halloween!
31/10/2016
Happy Halloween!
With the end of our extra cashback today on all your spooky shopping, today is the day to dress up and go trick or treating!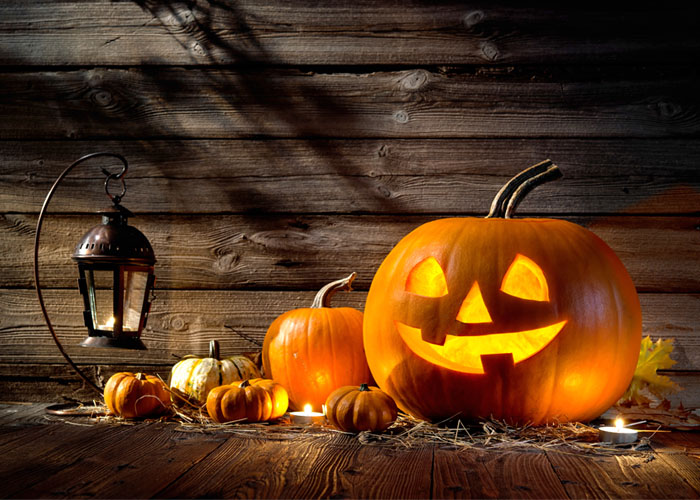 This tradition has its roots in Celtic and Pagan festivals where the dead were remembered in a three day festival. The word means Hallowed Evening, or Holy Evening, as in the eve before All Saints Day. All Saints Day is followed by All Souls Day and together they are known as All Hallowed Tide.
It is believed that today's Halloween tradition – being celebrated on the eve of All Saints Day was influenced by Christianity where often the eve of an important festival marks the start of the celebration. The Americanisation of the festival has made it into the popular festival we recognise today yet many aspects of today's Halloween has its roots in medieval Europe
Halloween evokes children playing trick or treat dressed up as witches, zombies and vampires. Trick or Treating derives from the medieval practice of Mumming which was especially popular in Scandinavia and Germany. This involved people going from house to house in costume, entering homes and dancing or playing dice.
It has since evolved to children asking for treats or performing some sort of 'trick' on the house should they be refused sweets.
Apple bobbing has also become popular as well as pumpkin carving!
Halloween has become a fun occasion for children and adults alike to dress up, party and have a good time. So, make sure you have your costume at the ready! Last minute inspiration can be found at Escapade, eBay, Angels Fancy Dress and Costumeman.
Happy Halloween everybody!
Comment below!