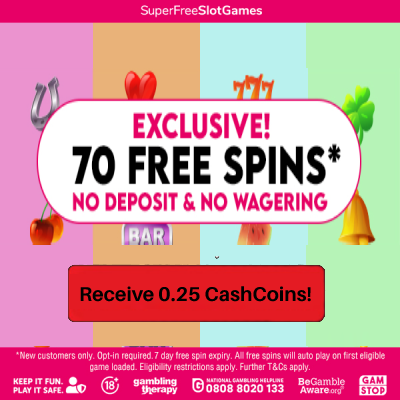 Celebrating hard work
28/04/2017
Is there anything better than the weekend? Well yes, an extended weekend! May Day is a celebration of all us hard-workers out there! Although May Day isn't actually a bank holiday it just happens to fall on the first Monday in May this year, which is a public holiday.
May Day traditions spread across Europe and America. In Finland they make a special Lemonade called 'Sima', the French love to present eachother with a bunch of lillies and in Romania it is celebrated as the start of Summer! Get your garden Summer ready with B&Q including 1.75% CashCoins!
There are plenty of events over the weekend across the UK, most famously in Durham where the festivities are celebrated with a street party and Edinburgh's Beltane fire festival is held in the early hours of May Day morning. Get your coach tickets at National Express including 1.50% CashCoins to experience these local celbrations first hand.
Enjoy some family time over the weekend at Chessington with amusement for everyone + 3.80% CashCoins or surprise your loved one with some lillies at Next Flowers including 4.00% CashCoins!


The best Cashback offers from this moment:

1.00% CashCoins
B&Q
B&Q is the largest home improvement and garden centre retailer in the UK
Go to offer