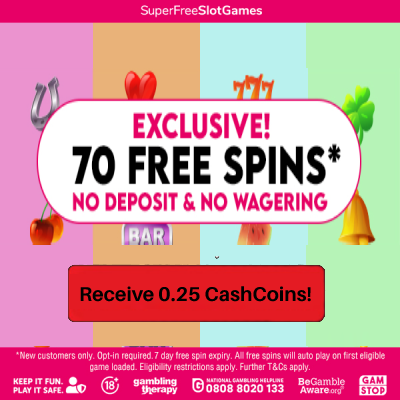 Learn a Language!
26/09/2016
European Day of Language!
Today is the European Day of Language where we celebrate learning new languages and getting to know new cultures. This day is celebrated across the continent by language exchange classes and school projects introducing children to a different European country and that country's culture.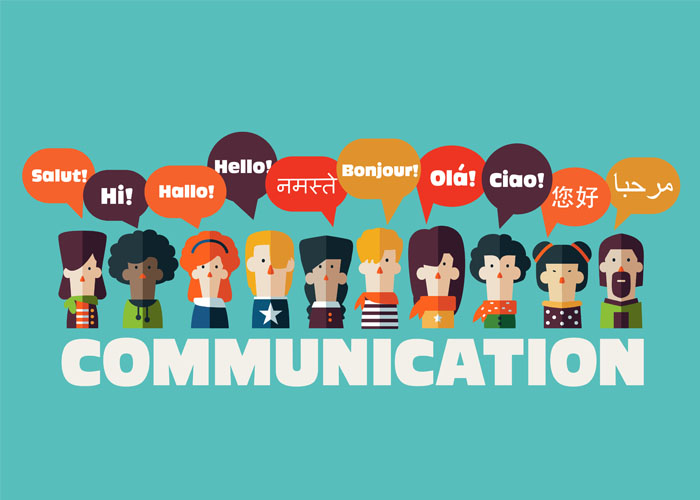 Pick something relevant.
With nearly 7000 languages in the world it is really important to begin learning a particular language for a reason. Perhaps you often go on holiday there or have many friends who speak the language and want to communicate better with them. Whatever the reason, it has to be something that will keep you motivated during the hard moments!
Find a partner.
Nothing is better and more fun when learning a language than learning it with someone else. Be that a friend or sibling or work colleague, it is often crucial to have another person to bounce ideas off, someone else to explain a tricky grammatical rule or just to know that you aren't the only one to find it hard.
Look for native speakers.
It is important to hear and see how the language is spoken. Find a native speaker and meet up with them for a coffee once a week – for a language exchange. You need to get used to hearing how it is spoken and having the confidence to respond.
Learn the first 100 words.
Get the top 100 most used words in the language and learn them! These could be different nouns, adjectives or a few common verbs. This will help you understand how the language looks and you will recognise a lot of the words when you do start speaking with natives.
Enjoy it!
Make sure you have fun with learning the language – start watching films or series in that language so that it isn't all about grammar and verb exercises!
Here are our top four online courses you can start your learning journey with edX, Rocket Languages, Shaw Academy  and Of course.
Comment below!


The best Cashback offers from this moment:

20.00% CashCoins
Rocket Languages
Rocket Languages knows more about learning a new language than anyone on the planet!
Go to offer

5.00% CashCoins
edX
edX - is an online learning destination offering high-quality courses
Go to offer

7.50% CashCoins
The Distance Education Academy
The Distance Education Academy is a leading UK based company offering the latest fully accredited distance learning courses.
Go to offer
By Gitana Kariniauskaite on 28-09-2016 at 07:15:48
That is good idea. I've already booked my free course with Shaw Academy.