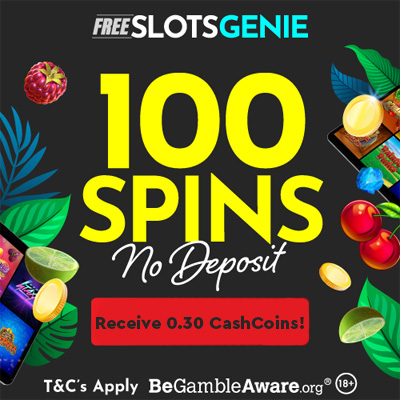 London Fashion Week
10/02/2017
If you are passionate about fashion and have always wanted to sit front row at a fashion show don't miss out on the next London fashion week, taking place from 17th to 21st February! The official show space will be at it's new home at The Store Studios, in central London. 
The public can also celebrate fashion over a period of ten days during the shows at the London fashion week festival, from the 23rd to 26th February. The city-wide events will allow shoppers direct access to designers, industry insiders and influencers. There will also be beauty treatments available, workshops, and live demos from top brands like Maybelline New York!
Designers attending
British designer like Burbery, Erdem and Christopher kane will be attending. Versace's sister laber versus will be there as well as high street favourites like Topshop with supporting designers Molly Goddard and Sadie Williams.
We have selected a list of our top stores to prep you for the fashionable event!
Fashion and accessories for her
Here is a list of fashion brands and stores we have selected for you.
Asos, Miss Selfridge, Benefit, Asda George, Be Jealous, Beauty Base, Beauty Bridge, Beauty Expert, Blue Vanilla, Boots, East, Estee Lauder, Gemporia, House of Fraser, Office shoes, Pretty little thing, Tommy Hilfiger, Urban Outfitters
Fashion and accessories for him
Here is a list of fashion brands and ideas to wow the crowd.
Armani, Asos, Brand Alley, Bransvillage, Brand Outlet, House of Fraser, Office shoes, Suit direct, Tommy Hilfiger, TONI&GUY, Urban Outfitters, Eqvvs
We constantly look to improve your time with us by offering you high quality products and a variety of different stores to choose from.
We would love to get your feedback and any suggestions on stores and deals you would like to see on our homepage! Happy Shopping!
Post your comments below and follow us on Facebook!


The best Cashback offers from this moment:

5.00% CashCoins
Brand Alley
BrandAlley is the leading online designer discount store.
Go to offer

4.00% CashCoins
Beauty Bridge
BeautyBridge.com is one of the world's leading online retailers of beauty, skincare, and bath and body products. Thousands of devoted followers have already crossed over to BeautyBridge.com, saving time and money shopping for hard-to-find skincare products and cosmetics at competitive prices.
Go to offer

2.40% CashCoins
EQVVS
EQVVS is a fast growing market leader in designer menswear, providing excellent customer service and international delivery with brands like Stone Island, C.P. Company, Barbour, and more.
Go to offer