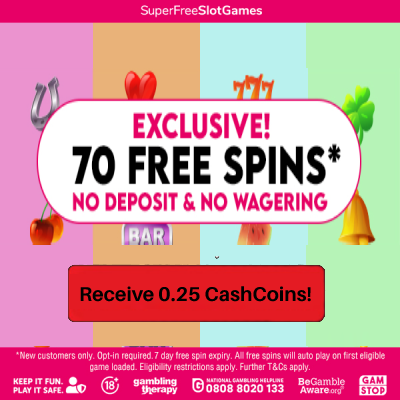 Out with the OLD and In with the NEW!
06/05/2016
Get into the Spring Spirit!
Now that Spring is well and truly upon us it´s time to get down to business...That is the Spring Cleaning business!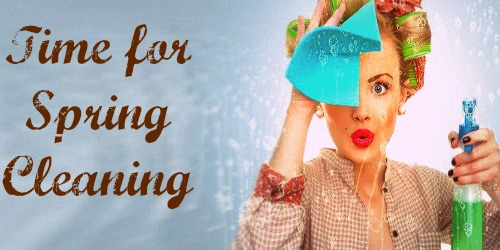 As they say ´out with the old and in with the new´ and what a better time than now to brush away those cobwebs, freshen up your house and even your wardrobe! And all in time for Summer...
Big Green Smile has some great products to offer – from house cleaners to natural body creams and scrubs you can find all you need to freshen up both body, mind and home! All this can be done whilst earning more CashCoins!
To carry on the Spring theme you could start with a whole home appliances and furnishings freshen up using a variety of stores – all with an extensive range and offers. From The Range to CFS to Homes Direct 365 – you can find daily offers providing soft furnishings, bespoke furniture and wallpaper to help spruce up any part of your home.
Don´t just stop at the home – give your wardrobe the spring touch with great Spring-Summer 16 collections now ready for browsing. There are patterns and colours galore to choose from – just check out ASOS, Marks and Spencer and Baukjen for some inspiration!
Do you have anything you want to a freshen up?