Review It to Earn It!
28/07/2016
Can you remember the last time you spoke to a friend about a good or bad experience in your day to day life? After going shopping, a sumptuous meal at a restaurant or after a weekend away. We all have those nostalgic moments and we want to hear them. But hold on, we don´t just want to hear your views...
We want to pay you for your opinions, yes that´s right, without you losing a penny. We want to reward our customers and this is what makes us unique. You can find lots of ways to make extra cash on our cashboost page.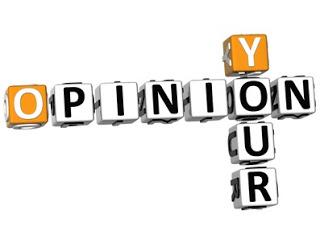 When browsing our shopping database of 2500+ stores you can easily select one and take a minute to whip up a quick review and be rewarded with CashCoins in your account. You can rate a store with our 5 Star System: 1 star (poor) to 5 stars (excellent). Share your experiences about the store in general, an offer, the quality of products and overall service with other members.
How much I hear you cry! Write a review and receive 0.10 CashCoins per review! You can write as many as you wish with no limitations! Bear in mind you can write 1 review per 7 days and it has to relate to your experience with the store or offer. CashCoins are automatically added to your account once the review has been approved. You can only write 1 review per store although there are 2500+ to choose from!
So what are you waiting for? Flex your writing skills and save a pretty penny with no purchase needed, nothing can beat that!


By Nellisa Mendy on 24-08-2016 at 13:41:37
Travel to Ireland using Ryanair. If you have a disability and find stairs hard work please make sure you have arranged being assisted to the plane. Cheap flights are great but look out for hidden additional charges with baggage and seating etc. Happy holidays peeps