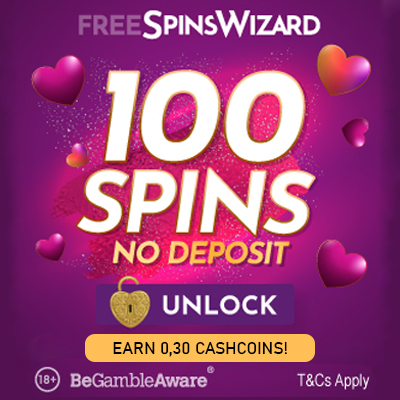 Let the sun shine!
18/06/2014
Let the sun shine!
It is summertime! The perfect season for long evenings with friends, long walks on the beach, sunshine (hopefully), picnics, summer dresses and a lot of outside activities!

To make this a perfect summer, you can shop online for everything you need. Outside toys for the kids, tents to go camping, barbecues, summer clothes and more.. Shop online via CashbackEarners and start your summer with cashback!

Click here to start shopping via CashbackEarners for your summer cashback >>

What is your favorite thing about summer?