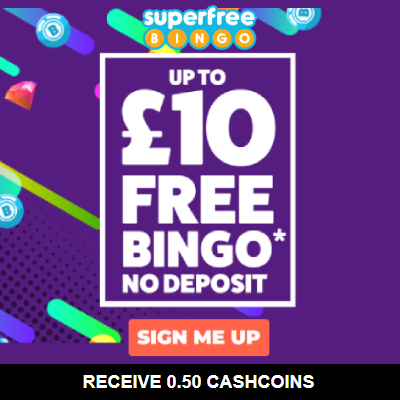 Radiators with discount at Agadon
Agadon Heat and Design have vast experience in the designer heating market, offering one of the largest ranges of contemporary Italian styled radiators in the UK at unbeatable prices. Agadon now offer a 10 year guarantee on all of it products, this covers the product and the finish (Their painted radiators are powder coated - this is also covered by the guarantee).
Agadon

Reviews

There are no reviews yet.