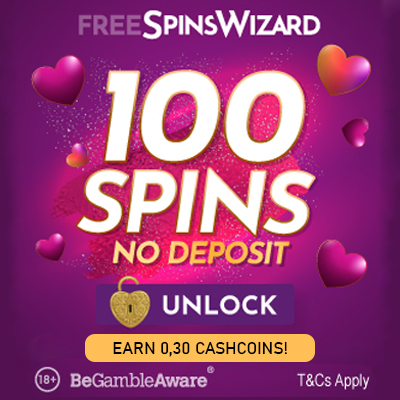 Jigsaws with discount at All Jigsaw Puzzles
All Jigsaw Puzzles are the largest online supplier of jigsaw puzzles in the UK. They have over 1350+ popular hard to find jigsaw puzzles for every puzzler (from beginner to expert 1,000+ piece challenges)! Plus they have the UK's best selection of jigsaws at the lowest prices - Guranteed. Jigsaws are a great way to relax, excellent for building up concentration and hand-eye co-ordination.
All Jigsaw Puzzles

Reviews

There are no reviews yet.