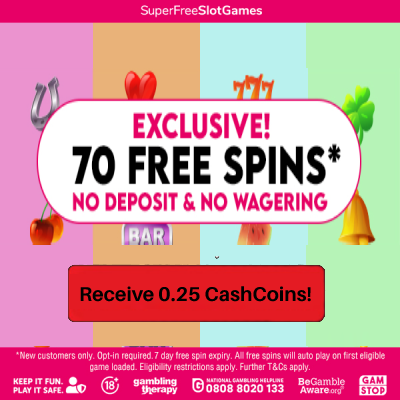 Buy the latest fashion from Antonioli with discount
In 2009, Antonioli expanded the boutique, styled and redesigned by Vincenzo De Cotiis who gave new life to an old mechanic's shop, creating a unique space using innovative, glistening materials. The boutique in Via P. Paoli now boasts over 400 square meters of researched and innovative ideas. The selected pieces and the interior design are a reflection of Claudio Antonioli's personal style. His philosophy is to blend contemporary taste with alternative choices in a practical way, for his client's pleasure and delight.
Antonioli

Reviews

There are no reviews yet.