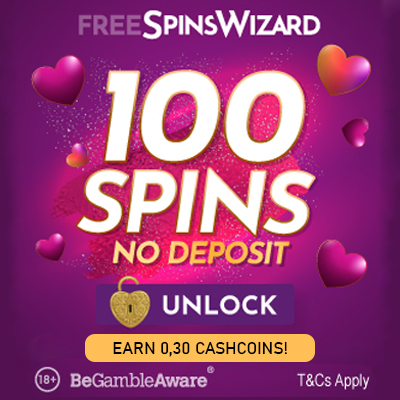 Delivery with discount at Anyvan
Anyvan is a web-based service that matches customers who need goods moving around the UK with courier, delivery and removal companies already travelling to those areas, saving both money and CO2 emissions. Customers can save up to 75% on standard delivery costs as a result of the Transport companies already going to their desired area and therefore is willing to ship their item for less.
Anyvan

Reviews

There are no reviews yet.