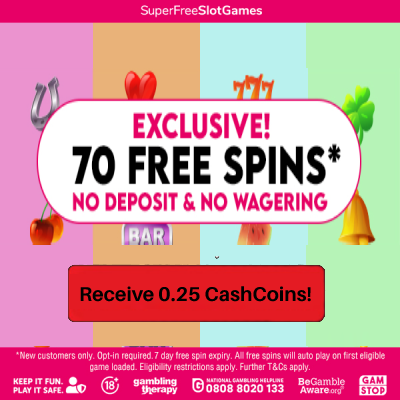 Arts & Graphics with Discount at ArtDiscount
Granthams has been in the Art & Graphics business for over 120 years. ArtDiscount are established as a supplier/distributor of Graphic Art materials to both the reprographic industries and private/retail professional and amateur artists across the north west. Granthams ArtDiscount website was launched as early as 2001 offering a huge range of Art and Graphic products to the market across the U.K. and into Europe.
ArtDiscount

Reviews

There are no reviews yet.