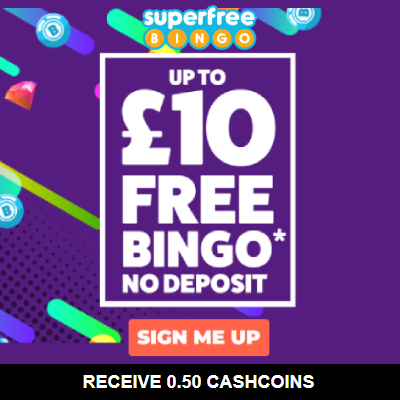 Holidays with discount at Athena Beach Holidays
Athena Beach Holidays is the specialist for holidays to the Athena Beach Hotel, Athena Royal Beach Hotel, Pioneer Beach and Asimina Suites Hotel in Paphos. They have access to a wide range of special offers and availability to offer you the perfect holiday to Paphos Cyprus at the lowest possible prices.
Athena Beach Holidays

Reviews

There are no reviews yet.