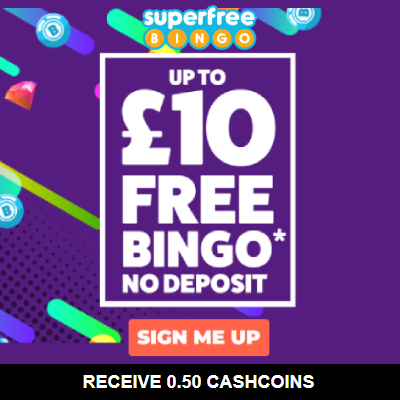 Skincare with Discount at Aurelia Skincare
Aurelia Probiotic Skincare is a multi award-winning probiotic skincare brand that fuses BioOrganic botanicals and natural essential oils with scientifically-proven probiotic ingredients to restore, balance and protect the skin from within. Founded in 2013 by dermatology expert Claire Vero, this British brand is free from a number of harmful ingredients including sulphates and mineral oil to help maintain and protect the natural barrier within the skin.
Aurelia Skincare

Reviews

There are no reviews yet.