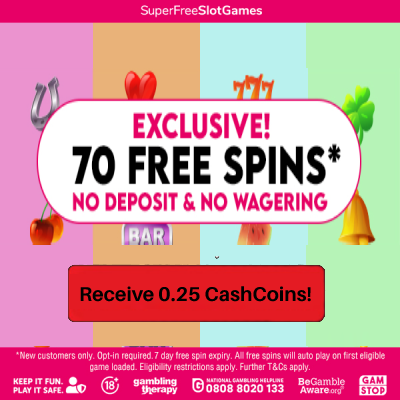 Baker Ross - buy hundreds of fun-tastic great value craft and educational products
Baker Ross has been importing and distributing arts and crafts, educational and fundraising products to schools, playgroups, charities etc. in the UK and abroad by mail order since it started, and now supply thousands of different organisations every year. It is the leading suppliers of arts & crafts to schools, playgroups and organisations in the UK.
Baker Ross

Reviews
Susan Yarney | 16/08/17 15:28:08 | Store rating :

I have used this company a few times now and I am always pleased with my purchase. Variety of goods on offer is fantastic, prices are excellent. Lots of deals to be had if you're buy multi packs. Great site to purchase party bag toys. Speedy delivery.