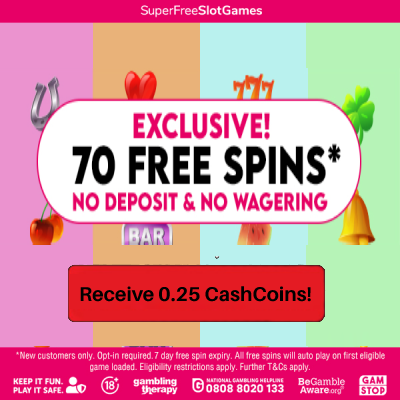 Travel Insurance with Discount at Barrhead Travel Insurance
Travel Insurance is an essential part of your holiday, whether you choose a Single Trip or an Annual Multi Trip policy, it protects you and your holiday from the moment you book until you return home. Barrhead Travel Insurance offers a variety of cover levels to suit your needs with plenty of optional extras to be sure all elements of your holiday are covered.
Barrhead Travel Insurance

Reviews

There are no reviews yet.