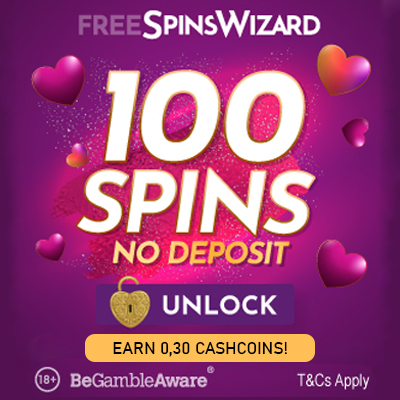 Fashionable womenswear at a Discount at Be Jealous
Bejealous.com is a leading online fashion retailer founded in 2012 in Manchester, UK. Bejealous consists of trend led fast fashion pieces, perfect for the everyday stylish woman. The brand offers chic and stylish options which allow women worldwide to emulate chic, celebrity inspired looks every day.
Blog Be Jealous
If you are passionate about fashion and have always wanted to sit front row at a fashion show don't miss out on the next London...
Be Jealous

Reviews

There are no reviews yet.