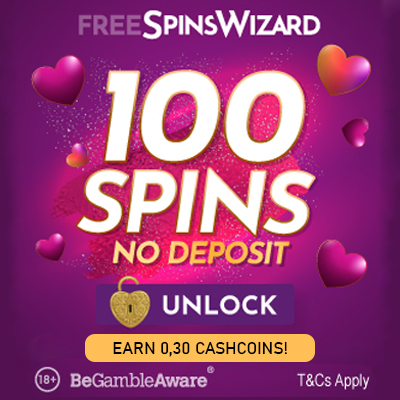 Tourism and travel with discount at BlueBay
With extensive experience in tourism and leisure, BlueBay Group currently consists of 27 hotels in 16 destinations. With over 6,500 rooms and 2,600 employees spread between Spain and the Caribbean, they take care of several million overnight stays annually. With four very distinct brands, they cover all segments and needs.
BlueBay

Reviews

There are no reviews yet.