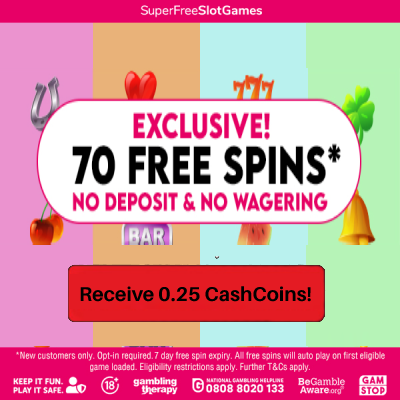 Bodybuilding Warehouse - UK's hottest, most popular branded body building products
Bodybuilding Warehouse is the number one bodybuilding supplements website in the UK. They stock an extensive range of over 70 brands and also manufacture their own line of high-quality, great value supplements under the "Bodybuilding Warehouse" brand name. This gives customers the best of both worlds – the UK's hottest, most popular branded products, as well as great value staples, all under one roof!
Bodybuilding Warehouse

Reviews

There are no reviews yet.