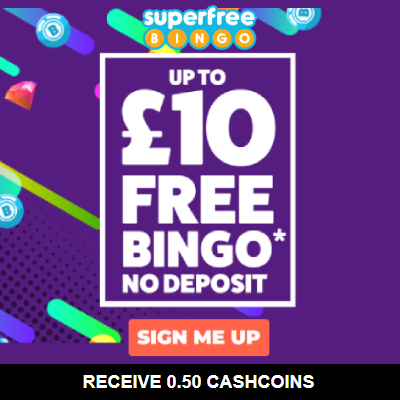 Outdoor Furniture and Games with Discount at BillyOh
We at BillyOh believe that everyone deserves the best that's why we follow meticulous processes to craft top-of-the-line products. Our products carry our name, the same principle we always live by when producing our ranges.
BillyOh

Reviews

There are no reviews yet.