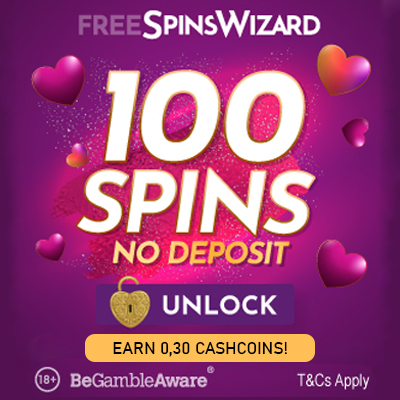 Health and Beauty with discount at Boots
Boots is the UK's leading pharmacy-led health and beauty retailer. With around 2,500+ stores in the UK, ranging from local community pharmacies to large destination health and beauty stores, our purpose is to help our customers look and feel better than they ever thought possible. Our mission is: "To be the first choice for pharmacy, health and beauty - caring for people, customers and communities everywhere."
Blog Boots
With the rapidly changing seasons and overall wear and tear of life, the condition of our skin has never been more crucial....

Our Summer Sales theme page is officially live. Everybody is excited about summer, including our wonderful webshops, and this...

With the change of season our minds are turning to summer fun and dancing in the sun. Seeing your favourite artists and...
Boots

Reviews
Tatiana Bainbridge | 03/08/21 22:39:45 | Store rating :

This is amazing! I absolutely love that I can buy all the essentials and things I need to buy usually, and I can save and earn money! Usually as a student, I am permanently broke and now I'm less broke even though I'm spending the same amount as usual!
Brenda Quinn | 02/08/21 17:28:31 | Store rating :

Lovely friendly staff and great layout always find the products i am looking for and great products for the money also easy to use there website to do online shopping if the store doesn't have the product in store
Siobhan Dooley | 01/08/21 14:08:55 | Store rating :

Weather it be shower gel, make up, vitamins or some baby wipes needed boots has every hygiene product,medicine, baby products, even slimming products available all under one roof, they offer competitive prices and delivery. I would highly recommend