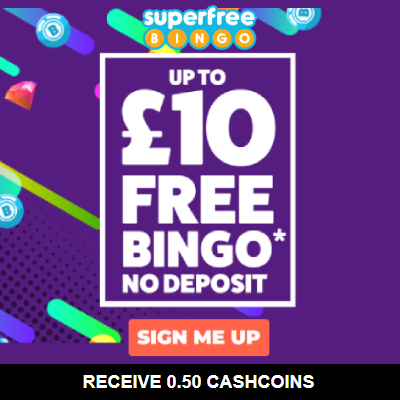 Shop Brissi products with discount
The Brissi founders are two close friends who wanted to share their vision and passion for beautiful style and space. Brissi is not simply about the products we make it's about the feeling and emotion that they create in your home. Founded in 2001 by Arianna Brissi and Siobhan McKeating who both shared the creative vision of Brissi. Their exceptional taste remains the driving force behind Brissi's originality and artistry. Brissi is now a renowned British brand known for housing exceptional style, refined craftsmanship, the highest quality of materials and for creating truly beautiful products.
Brissi

Reviews

There are no reviews yet.