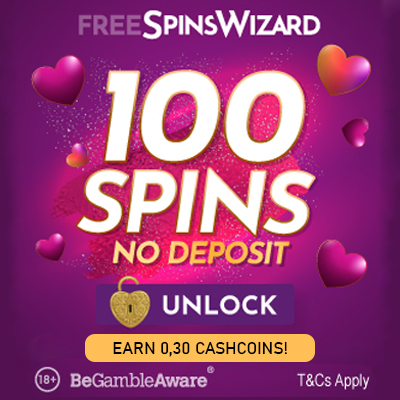 BT: one of the world's leading providers of communications solutions
BT Broadband is the name of one of the most comprehensive broadband packages yet seen in the UK. Powered by ultra-fast download speeds of up to 76Mb, BT customers now get more for their money through free internet voice calls, free video calls, and a suite of security software – all brought together through the revolutionary BT Home Hub.
BT Broadband

Reviews
Siwe dlami | 07/05/22 17:33:44 | Store rating :

BT Deals are not good enough. They are Very quick to disconnect if any payments missed. Their connection is quite good though. They still let me go even when I told them I had found something else cheaper.
michelle kemp | 21/03/22 03:16:45 | Store rating :

I always thought that BT was really expensive until I fell on hard times and rung up to ask if I could be allowed extra time to pay my bill and the nice lady did one better she got me having the same level of Internet buy for only 20 pounds a month instead of 54 pounds brilliant company very pleased
Jong King | 22/12/21 10:40:22 | Store rating :

Broadband was down, brief phonecall meant they dispatched an engineer who fixed the problem. Broadband was down about 4 days, but i have a good enough mobile signal and data plan to cover those days. I can appreciate the frustration of those who do not.