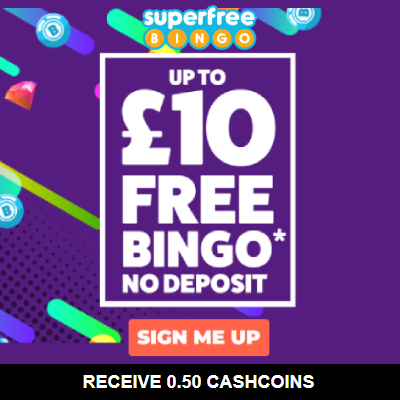 BuySpares are the spare parts with discount specialist
In fact, we are the UK's largest retailer of spare parts and accessories for the home and garden. You might know us as a leading retailer of appliance spares, but we do so much more. Check out our full range of home and garden products, covering everything from vacuum bags and lawnmower blades to spares for your digital camera or laptop. We also sell small kitchen appliances such as microwaves, kettles and food processors.
Buy Spares

Reviews

There are no reviews yet.