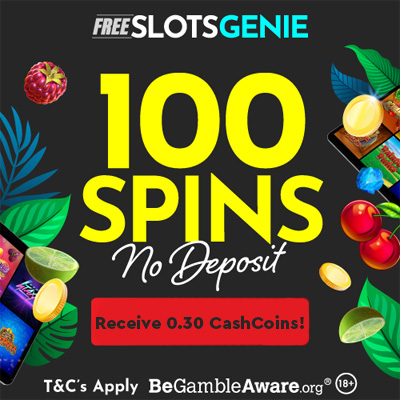 Fairy Lights with Discount at Cable and Cotton!
Light and colour – two things that together lift our mood, make us smile and generally put a spring in our step. And that's where Cable & Cotton Fairy Lights can help. We sell colourful fairy lights in millions of possible colour combinations to liven up your living room, pep up your office, add some mood to your place of inspiration or act as a soothing night light for your child's bedroom. We are here to add a splash of colour to your life with our fantastic fairy light
Cable and Cotton

Reviews

There are no reviews yet.