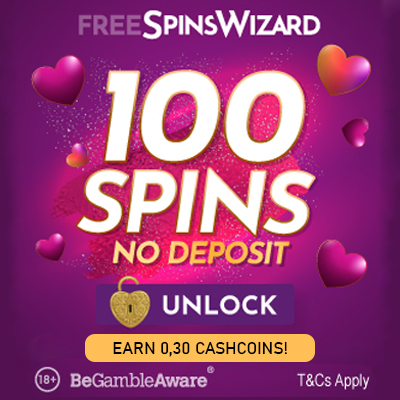 Cameras and film with Discount at Cameta Camera
Cameta Camera is a real "brick-and-mortar" full-service camera store and photographic equipment retailer that has been in business on Long Island since 1983. We also offer a quality selection of direct-from-the-factory refurbished photographic equipment in mint condition. We are well-known for our many consumer-friendly kits which are laden with value-packed accessories often making them the best deal around.
Cameta Camera

Reviews

There are no reviews yet.
Webshops