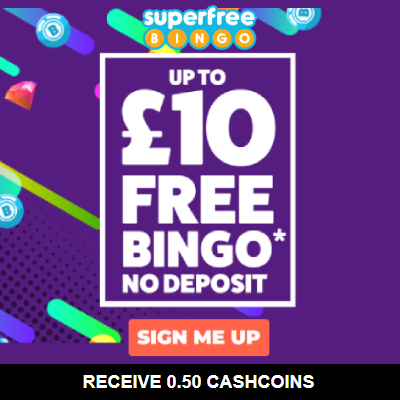 Gifts & Charity with Discount at Cancer Research UK
Cancer Research UK is the world's leading charity dedicated to beating cancer through research. They have discovered new ways to prevent, diagnose and treat cancer that together have saved millions of lives across the world. They have been at the heart of the progress that has already seen survival rates double in the last thirty years. But one in three of us will still get cancer at some point. Their groundbreaking work, funded entirely by the public, will help ensure that millions more people will survive.
Cancer Research

Reviews

There are no reviews yet.