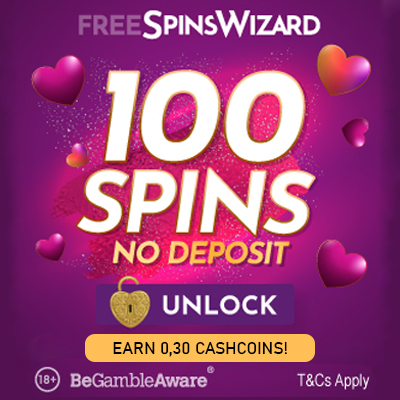 Car Hire with discount at City Car Club
City Car Club cars are available 24 hours a day, 7 days a week and can be booked by the hour, day or as long as you want. The cars are conveniently located in designated parking bays near to where you live and work and can be booked online or by phone in advance, or at the last minute. They take care of insurance, tax, servicing, parking permits and even cleaning, so all you need to worry about is enjoying your journey. They take care of everything but the driving!
City Car Club

Reviews

There are no reviews yet.