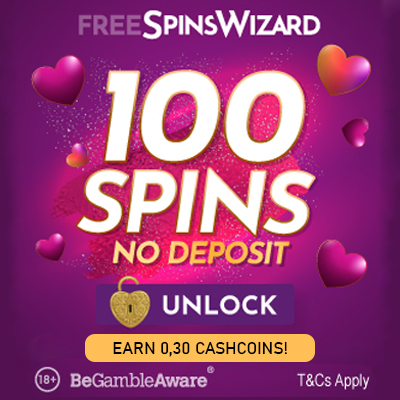 Travel with discount at City Discovery
City Discovery is a leading provider of sightseeing tours, travel experiences and ground transportation worldwide. With over 6,000 carefully selected travel activities in 400 destinations and user-friendly features such as traveler reviews, wish lists, suggested itineraries and gift certificates, City Discovery can meet the varied interests of travelers.
City Discovery

Reviews

There are no reviews yet.