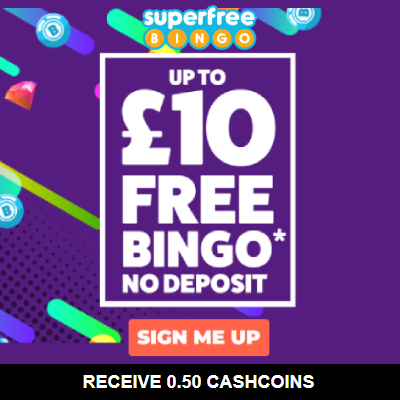 Car Insurance with discount at Click4gap
Click4Gap are specialists in the niche car insurance market offering both Gap Insurance and Used Car Warranties online through their dedicated sites. They are the most highly respected and trusted GAP Insurance company in the UK. Thousands of happy customers can't be wrong!
Click4gap

Reviews
Miroslaw Przypylski | 03/01/16 15:09:16 | Store rating :

Nice, interesting and interesting proposition for the insurance market, good interface, good movement on the side of interesting propositions and pricing also a good alternative for those interested. I would recommend.