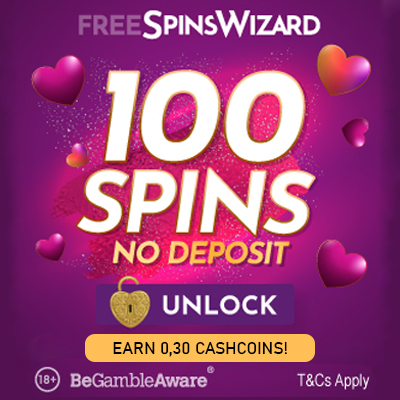 Home technology with Discount at Dacuda
We apply robotics algorithms in a unique way to enable real-time reconstruction of 3D objects. Our patented Dacuda SLAM Scan® engine processes images coming from ordinary RGB cameras and determines their exact position in 3D space. In parallel, we run a probabilistic depth reconstruction approach to form a 3D point cloud of an object. Thanks to real-time feedback, users can arbitrarily move the camera to capture an object, while viewing the capture from their movements in real-time.
Dacuda

Reviews

There are no reviews yet.