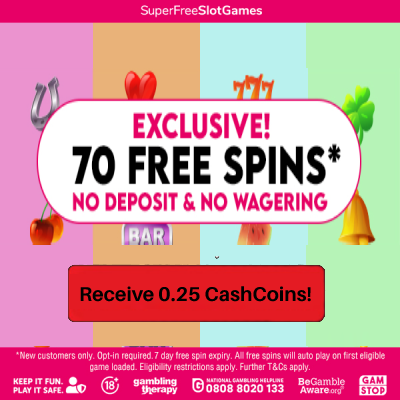 Simple and safe payments with Dashlane
Never forget another password! Dashlane is the world's best password manager & digital wallet, making identity and payments simple and safe. Our apps on PC, Mac, Android, and iOS have helped over 3 million users manage and secure their digital identity.
Dashlane

Reviews

There are no reviews yet.