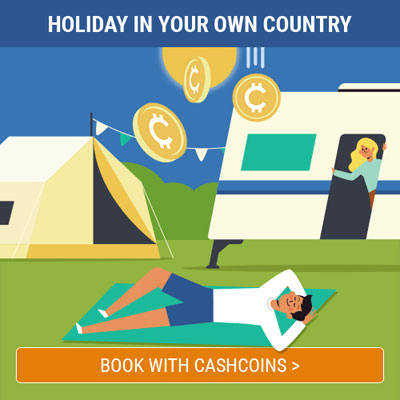 No more time spent in waiting rooms at the airport. No more power-naps on a park bench during your citytrips. Book your hotel room for a day - unwind and relax!
With the world's first online reservation system for day room bookings, offering you a choice selection of thousands of hotel rooms in over 50 countries. Because wherever you are, a dayroom not limited by hours is the height of comfort in any city you'll visit or near any airport you're planning to travel to. You simply choose the destination where you want to stay and enter the date on which you want to unwind in a hotel dayroom. DayRooms.com will instantly show you all available dayuse hotels for that specific date and once your booking is complete, you will receive a booking confirmation immediately. It's as easy as that.
DayRooms.com

Reviews

There are no reviews yet.