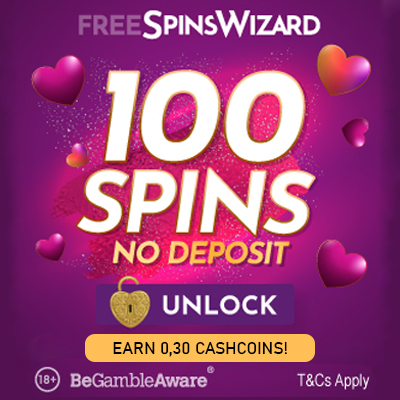 Buy paint at Designerpaint with discount
Designerpaint is a trading name of C. Brewer & Sons Ltd. and is part of the BREWERS group of companies. They are one of the leading suppliers of decorating materials in the UK. Established in 1904 they are still a family run business and have a wealth of advice and experience freely available.
Designerpaint

Reviews

There are no reviews yet.