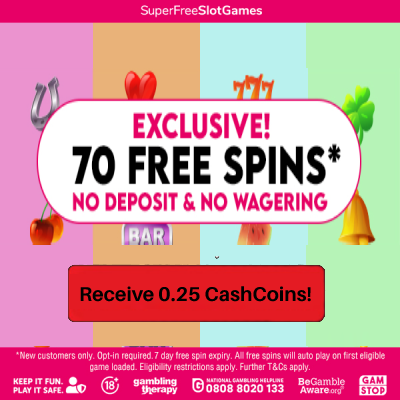 Diamond jewellery with Discount at Diamond Veneer
Diamond Veneer are introducing a New unique collection of treating Cubic zirconia (CZ) jewellery with a film of Carbon Diamond particles. This vaporisation process under extreme heat and pressure conditions is significantly increases the fire, refraction and the durability of the CZ just as a real diamond; for a fraction of the cost. Diamond Veneer travel boxed jewelry brand is worn by the Savvy, Fashionable and Well to Do Worldly women for its High Quality Look of Real and true value.
Diamond Veneer

Reviews

There are no reviews yet.
Webshops