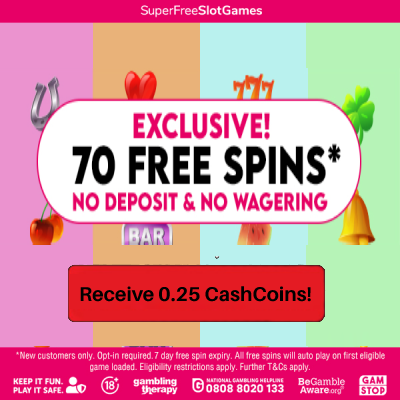 Furniture with Discount at discountland.co.uk
discountsland.co.uk is an online furniture retailer with quality home furniture products. They also have a warehouse collection facility for customers to collect their items, if they prefer to do so. They offer highly competitive prices for our products and fast delivery to mainland UK on all our products. They continuously add new lines of products to our store which gives a varied selection for customers. They stock the best value chest of drawers, sideboards, dining sets, tables and other home furniture.
discountland.co.uk

Reviews

There are no reviews yet.
Webshops