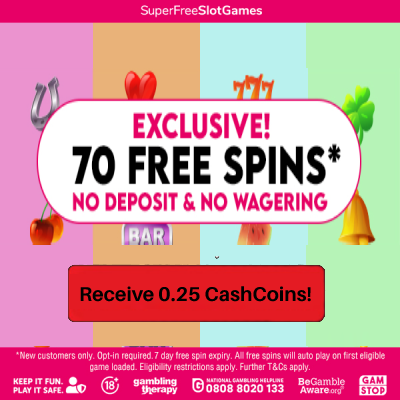 Disneyland Paris is Europe's #1 tourist destination.
The resort is a magical place where dreams come true! Fairytales take flight across incredible lands filled with iconic attractions, spectacular shows and street parades. It's the only place where guests can live Disney, Star Wars or Marvel adventures and meet their favorite Disney characters like Mickey Mouse and friends, Disney Princesses, Star Wars characters, or the famous Marvel Super Heroes.
Disneyland Paris

Reviews

There are no reviews yet.