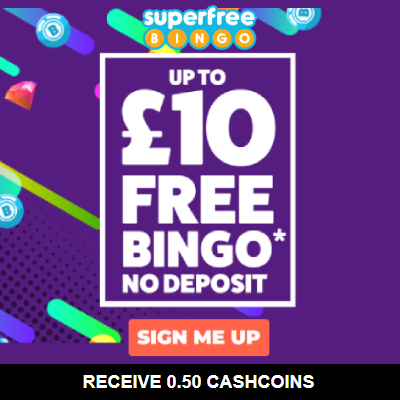 Cooking utensils with Discount at Divertimenti
Divertimenti, the ultimate cookshop, has been the food lover's favourite since the sixties and selling online for the last 8 years. We have over 4700 items of professional quality cookware and tableware available online – including unique hand decorated pieces – utensils, glassware and kitchen electricals. Many of our ranges are exclusive and cannot be found elsewhere, and not many sites offer as extensive a range as we do.
Divertimenti

Reviews

There are no reviews yet.