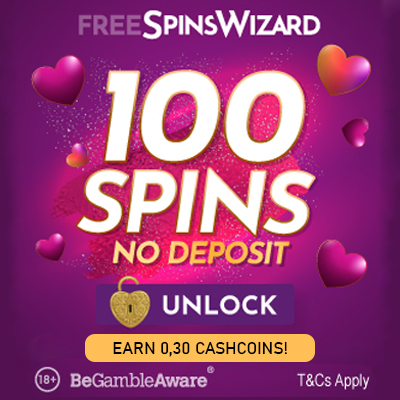 Pets Care with discount at Doggie Solutions
Doggie Solutions is an online retailer that specialises in selling Dog Products. Doggie Solutions sell a vast range of Dog products which include - Dog cages, crates, leads, collars, harnesses, Dog beds, mattresses, cushions, Dog I.D tags, Dog coats, toys, food, treats & supplements, all at low prices.
Doggie Solutions

Reviews

There are no reviews yet.