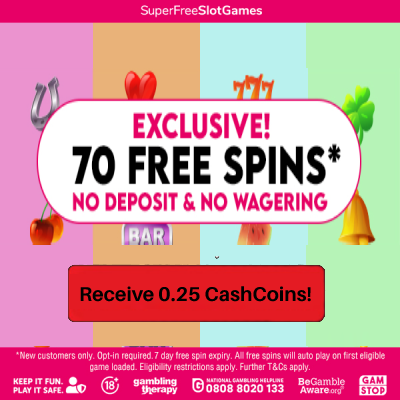 Shop outdoors with Discount at Dont Talk About The Weather
Our vision here at Don'tTalkAboutTheWeather.com is to cater for the very real and distinctly British problems that the highly changeable weather can cause. Much like when navigating the British weather, a sense of humour is required at all times and this light-hearted brand seeks to provide a range of clothing and accessories to get through any British Spring, Summer, Autumn, Winter, or all four in one day for that matter!
Don't Talk About The Weather

Reviews

There are no reviews yet.