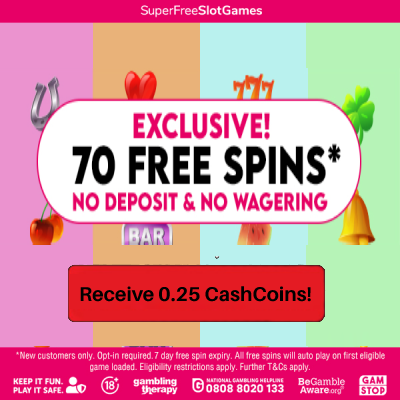 Home electronics with Discount at DSTele.com
DSTele.com offers a huge selection of consumer electronics, telephones for the home, gaming equipment, novelty & retro telephones and household security systems. Their range includes brands such as Panasonic, BT and Gigaset - all with FREE UK delivery! As well as great products, from renowned brands such as Panasonic, BT, Gigaset and many more, they also offer exceptional service. Their dedicated in-house Customer Service team are on hand to guide and help customers, they have an easy returns policy and they offer free delivery to UK mainland on all orders.
DSTele.com

Reviews

There are no reviews yet.