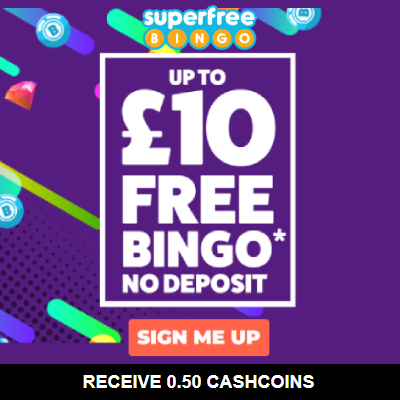 Furniture design with discount at Design Your Home
At Design Your Home Group we focus on sustainable furniture design, where functionality and aesthetics intertwine, offering a high-quality and trendy interior environment. We are an inspiration platform, where you can find a pool of ideas and styles to perfectly fit every individual taste.
DYH - Design Your Home

Reviews

There are no reviews yet.