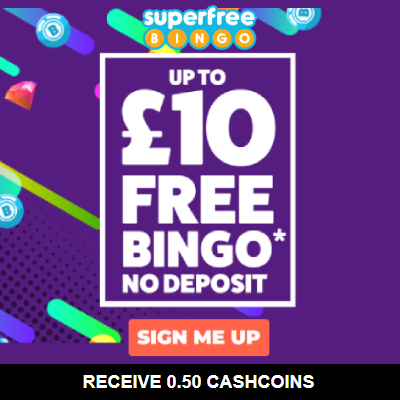 Mobile phone with discount at EE Recycle
EE Recycle reduce the environmental impact of redundant mobile phones, we offer a mobile recycling scheme for our customers. Where possible, our recycling partner will refurbished the phone and send it to a network of worldwide distributors and several charities.
EE Recycle

Reviews

There are no reviews yet.